Enhancing the water quality of treated effluents from Wastewater Treatment Plants by mitigating emerging pollutants

Abstract views: 35 /

PDF downloads: 28
Keywords:
Water, Emergent Pollutants, Wastewater Treatment
Abstract
With the increasing demand for water resources and growing environmental concerns, reclaimed water from wastewater treatment plants has gained prominence as an alternative water source for various non-potable applications. However, one of the major challenges in utilizing reclaimed water is the presence of emerging pollutants, which encompass a wide range of chemical and biological compounds not routinely monitored or regulated in conventional wastewater treatment processes.
This study aims to address the pressing issue of emerging pollutants in reclaimed water by exploring and evaluating innovative strategies for their removal.
Through a comprehensive literature review, cutting-edge technologies and advanced treatment methods will be assessed, focusing on their efficiency in eliminating a spectrum of emerging pollutants from treated effluents.
Moreover, this research seeks to shed light on the potential risks associated with these emerging contaminants and their impact on human health and the environment.
Ultimately, the finding from this study will contribute to the development of sustainable and effective approaches for enhancing the water quality of reclaimed water from wastewater treatment plants.by mitigating the presence of emerging pollutants, stakeholders can confidently promote the safe and reliable use of reclaimed water, thus fostering a more resilient and environmentally conscious water management paradigm.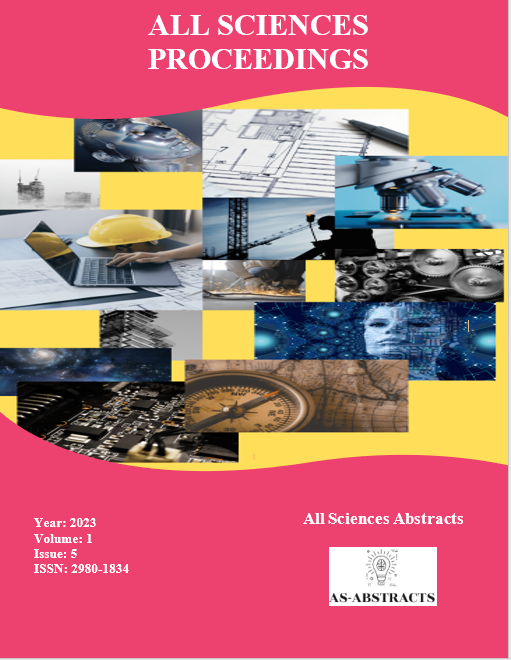 Downloads
How to Cite
OUASFI, N., SABBAR, E. mouloudi, & KHAMLICHE, L. (2023). Enhancing the water quality of treated effluents from Wastewater Treatment Plants by mitigating emerging pollutants. All Sciences Abstracts, 1(5), 6. https://doi.org/10.59287/as-abstracts.1356
Conference Proceedings Volume
License
Copyright (c) 2023 All Sciences Abstracts
This work is licensed under a Creative Commons Attribution 4.0 International License.