Real-Time Obstacle Detection in 3D Environments Using P300-based EEG Signals

Abstract views: 39 /

PDF downloads: 22
Keywords:
Obstacle Detection, P300, EEG Signals, Brain-Computer Interface, Robotics, Common Spatial Pattern, Real-Time, Human-Robot Interaction
Abstract
The research introduces a new system for obstacle detection in 3D spaces using P300 eventrelated potential from EEG signals. By incorporating brain-computer interfaces with robotics, this method enhances intuitive human-robot interaction. The system utilizes the Common Spatial Pattern (CSP) algorithm to identify distinct EEG features, improving the safety and adaptability of robots. Tested in a custom 3D simulation environment, the system demonstrated high accuracy and real-time performance, indicating its potential for applications like autonomous navigation and assistive robotics. This study represents a significant step in robotics and brain-computer interfaces, fostering a more natural user interface and propelling advancements in the field.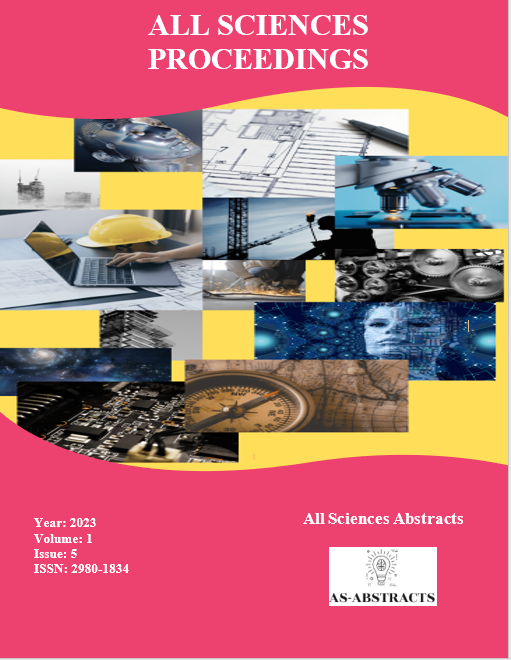 Downloads
How to Cite
GUETTALA, W., TIBERMACINE, A., NAHILI, A., TIBERMACINE, I. E., & RABEHI, A. (2023). Real-Time Obstacle Detection in 3D Environments Using P300-based EEG Signals. All Sciences Abstracts, 1(5), 8. https://doi.org/10.59287/as-abstracts.1427
Conference Proceedings Volume
License
Copyright (c) 2023 All Sciences Abstracts
This work is licensed under a Creative Commons Attribution 4.0 International License.