Purified natural coagulant protein from green bean and pigeon pea seed for turbidity removal

Abstract views: 171 /

PDF downloads: 207
Keywords:
Turbidity Removal, Natural Coagulant, Green Bean, Pigeon Pea, Isoelectric Protein Precipitation
Abstract
This work studies the effect of extraction, and purification treatment of pigeon peas (PiP) and green bean (GB) seeds as a natural coagulant for turbidity removal from wastewater. NaCl was used to extract the active coagulation agents from the seed samples and was further purified with the protein isoelectric precipitation method to obtain a purified coagulant. The turbidity removal efficiency of the coagulants was evaluated, and the purified protein coagulants were characterised using the FTIR analysis. The purified protein coagulants resulted in higher turbidity removal of 97.17% and 97.03% for PiP and GB, respectively. The FTIR analysis of the seed powder samples supported the findings. It is concluded that purified protein coagulant from green beans and pigeon peas effectively removed suspended solids from water while maintaining the organic matter (COD) level in the treated water.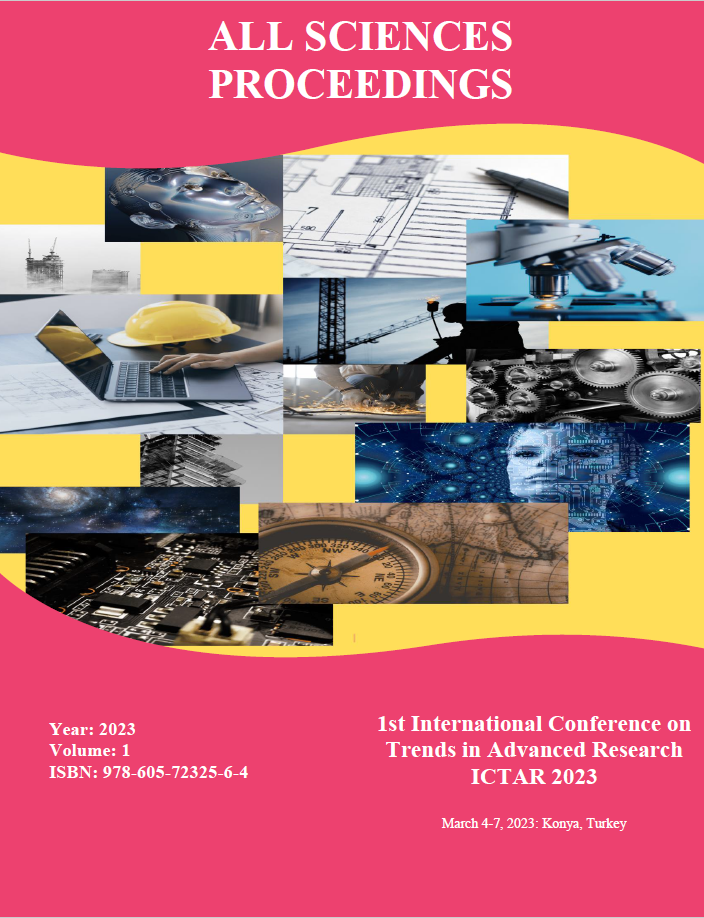 Downloads
How to Cite
OWODUNNI, A. A., & ISMAIL, S. (2023). Purified natural coagulant protein from green bean and pigeon pea seed for turbidity removal. International Conference on Trends in Advanced Research, 1, 1–4. Retrieved from https://as-proceeding.com/index.php/ictar/article/view/132
Conference Proceedings Volume
Section
Conference Papers
License
Copyright (c) 2023 International Conference on Trends in Advanced Research
This work is licensed under a Creative Commons Attribution 4.0 International License.