The impact of Activation processes on Paracetamol Removal by Sesbania Activation Carbon

Abstract views: 18 /

PDF downloads: 148
Keywords:
Activated Carbon, Sesbania Trees, Paracetamol, Adsorption, Activation Process
Abstract
The adsorption of paracetamol from water utilising a few different activation processes for sesbania-derived activated carbon was examined in the current work. The adsorbent was prepared by cutting, washing, and drying at 90 °C, then crushing and purification with acetone and activated with phosphoric acid and aluminum chloride. The carbonization of those sesbania occurs at a high temperature of 450 °C with N2 gas acting inert until the temperature reaches 65 °C. Each process's effects were then examined using different methodologies after the activation phase. For the paracetamol adsorption investigation, the technique with the highest efficiency and most cost-effective processing will be chosen. Using the thermal activation method at 90 °C for 24 hours, the highest elimination percentage of paracetamol was approximately 89.3 %, with an equilibrium period of around 30 min. Under defined parameters, the adsorption performance was compared in terms of maximum removal percentage and equilibrium time. The raw material used to prepare activated carbon, the activated carbon prepared by sesbania, and the used adsorbent after adsorb paracetamol were analyzed by SEM and EDX analysis in order to identify eventual structural and adsorptive characteristics. The findings showed that prepared sesbania-activated carbon could be used as a low-priced adsorbent to remove paracetamol from water.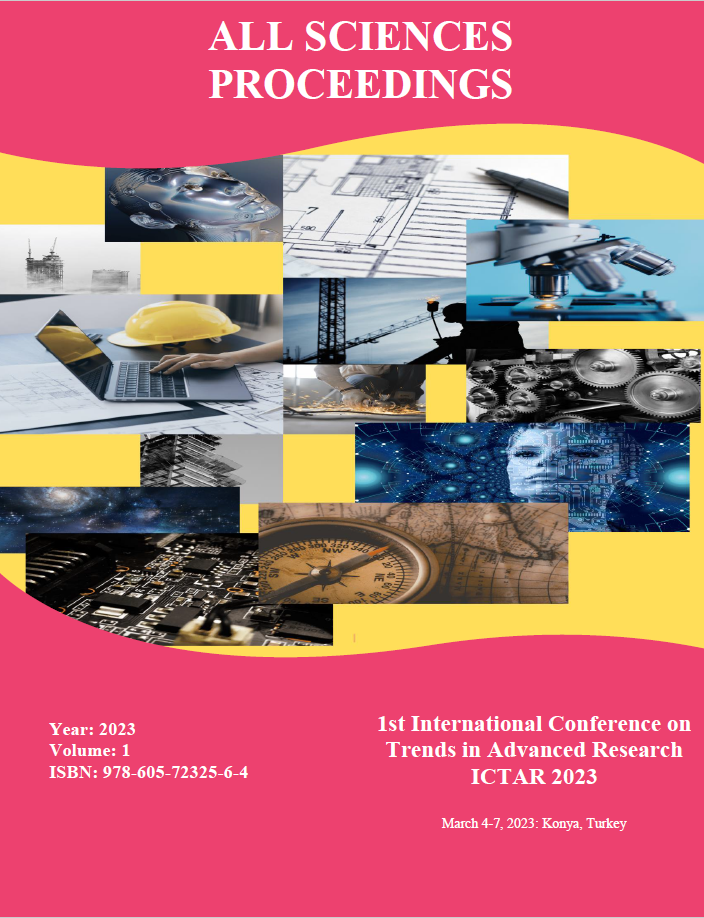 Downloads
How to Cite
Al-howri, B. M., Alrebaki, M. A., Alsobaai, A. M., Alsobaai, A. M., Hamid, N. A., & Ismail, S. (2023). The impact of Activation processes on Paracetamol Removal by Sesbania Activation Carbon. International Conference on Trends in Advanced Research, 1, 10–19. Retrieved from https://as-proceeding.com/index.php/ictar/article/view/175
Conference Proceedings Volume
Section
Conference Papers
License
Copyright (c) 2023 International Conference on Trends in Advanced Research
This work is licensed under a Creative Commons Attribution 4.0 International License.