Sustainability in Building Design: A Comparative Study of Conventional and Energy Efficient Designs using BIM in Lahore, Pakistan

Abstract views: 175 /

PDF downloads: 125
Keywords:
Building Information Modeling (BIM), Energy Efficiency, Green Building Studio (GBS), Energy Conservation Measures (ECMs), Solar panels, insulation
Abstract
Global energy consumption is increasing rapidly. Pakistan is also facing a severe energy crisis. Lahore, second-largest city in Pakistan, experiences extreme weather conditions, leading to high demand for cooling energy and increased energy consumption. This paper aims to explore the use of energy-efficient practices and building designs to mitigate the impact of energy consumption. It presents a methodology for energy simulation modelling of a residential house using Revit for BIM and GBS for energy analysis. It details the process of modelling the house in Revit, making energy settings, exporting Revit model to a gbxml file, and then analyzing the energy model using GBS. After finalizing best design alternative, modifications are made to the Revit model. Finally, the impact of photovoltaic analysis on energy consumption and cost is determined. The results demonstrate the effectiveness of energy conservation measures (ECMs) in improving energy efficiency of buildings. Incorporating best design alternative resulted in a 40% increase in sustainability and cost-effectiveness, with a saving of PKR.113K/year. Furthermore, the installation of solar panels resulted in a cost saving of PKR.76K/year. Making all the changes collectively, including insulation of roofs and walls, shading and glazing of windows, occupancy and daylight sensors, and solar panels, resulted in total saving 65% of the annual energy consumption, which supports this study despite the cost increment of 1.1 million in initial investment cost. The findings can be used as a basis for developing sustainable building designs that can contribute to a greener environment and promote a sustainable future.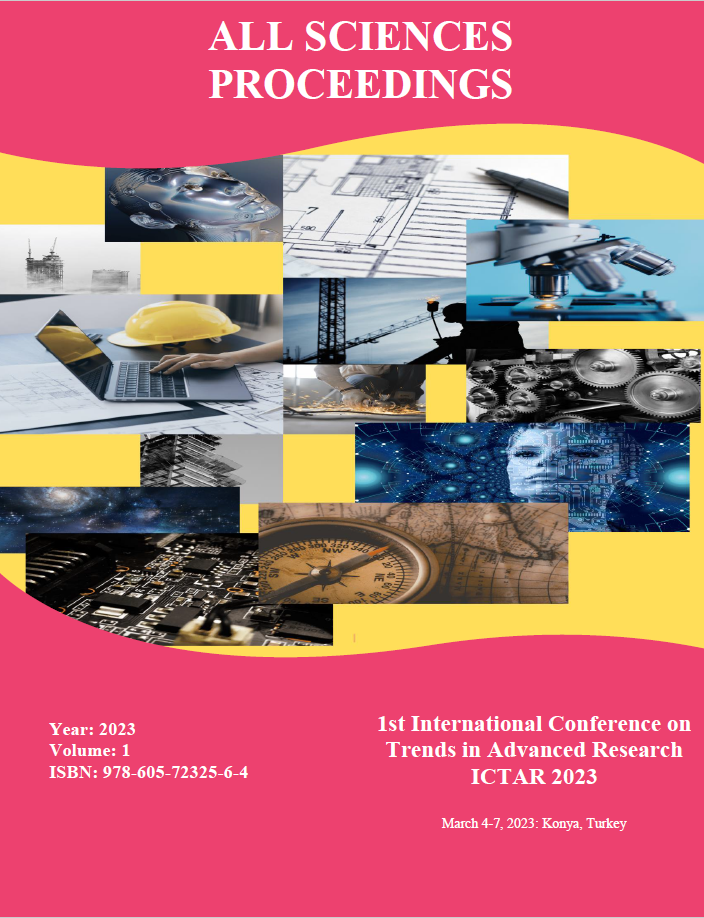 Downloads
How to Cite
Shakoor, T., Ahmad, B., Arif, M., & Younas, T. (2023). Sustainability in Building Design: A Comparative Study of Conventional and Energy Efficient Designs using BIM in Lahore, Pakistan. International Conference on Trends in Advanced Research, 1, 246–254. Retrieved from https://as-proceeding.com/index.php/ictar/article/view/217
Conference Proceedings Volume
Section
Conference Papers
License
Copyright (c) 2023 International Conference on Trends in Advanced Research
This work is licensed under a Creative Commons Attribution 4.0 International License.