GREENHOUSE GAS (GHG) EMISSIONS OF CONCRETE DURING ITS LIFE CYCLE: A REVIEW

Abstract views: 59 /

PDF downloads: 55
Keywords:
Concrete Life Cycle, Sustainability, GHG Emissions, Environmental Impact, After Life Phase of Concrete
Abstract
One of the most commonly used building materials, concrete is consumed at around 25 gigatonnes annually. Manufacturing of concrete and cementitious material produces GHGs that are currently the most important environmental impacts. Knowing and reducing the adverse environmental effects of concrete and other construction materials many manufacturers are interested in sustainable concrete production. Concrete production significantly increases greenhouse gas emissions and strains the ease of access to natural resources like water. Accordingly, the need for concrete is expected to grow during the next 50 to 100 years, prompting the development of solutions to reduce its adverse effects on the environment. In terms of carbonation, maintenance and rehabilitation, other indirect emissions, and recycling operations, the use of concrete and its end-of-life phases can have a tremendous impact on the life cycle GHG emissions of concrete. This paper reviews concrete's life cycle and post-life emissions of greenhouse gases and the effects of carbon emission on the globe from the production of cement, its transportation, and its usage. Additionally, the use of heavy equipment in the extraction of coarse and fine aggregates from the earth's surface contributes significantly to the creation of carbon emissions.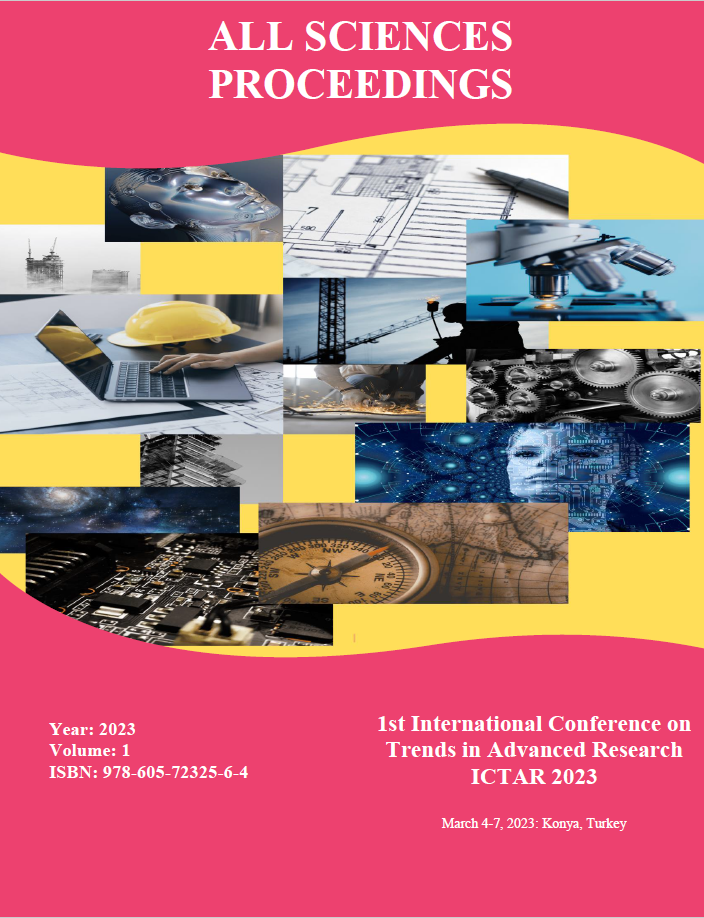 Downloads
How to Cite
Arshad, M. F., & Sudheer, M. (2023). GREENHOUSE GAS (GHG) EMISSIONS OF CONCRETE DURING ITS LIFE CYCLE: A REVIEW. International Conference on Trends in Advanced Research, 1, 334–340. Retrieved from https://as-proceeding.com/index.php/ictar/article/view/237
Conference Proceedings Volume
Section
Conference Papers
License
Copyright (c) 2023 International Conference on Trends in Advanced Research
This work is licensed under a Creative Commons Attribution 4.0 International License.