Analysis of an inventory management model in a manufacturing process based on material requirements planning (MRP)

Abstract views: 65 /

PDF downloads: 29
Keywords:
Inventory Management, Operation, Time, Costs, Material Requirement Planning (MRP) Model
Abstract
Optimal inventory management is crucial for the efficient operation of businesses, as it accounts for over 50% of the total invested capital. Inadequate inventory management can lead to high costs and large profits. Modern inventory management models focus on quantity and time, rather than costs, aiming for smaller and more frequent purchases within the economical quantity of purchase and national transport. The material requirement planning (MRP) model is one such model, focusing on quantity and time rather than costs. This approach is essential for businesses to make informed decisions regarding inventory decisions and maintain a competitive edge in the market.
Downloads
Download data is not yet available.
References
Dr Pupavac, Drago, Modern approaches to inventory management, Rijeka, Croatia, 2013.
W.Bauman, Economic Dynamics, New York. 1956.
J.Coyle, E.Bardi, J.Langley, The Management of Business Logistics, sixth edition, West Publishing Company, St. Paul. 1996.
J.Heizer and B. Render, Operations Management, seventh edition, Prentice Hall. 2004.
R.Zelenika and D. Pupavac, Management of logistics systems, Faculty of Economics, University of Rijeka, Rijeka, Croatia 2008.
Ž.Zlatković, N.Barac, Business logistics, Prosveta, Niš.Serbia. 1994.
M.Žugaj, V.Strahonja, Production information systems, Informator, Zagreb, Croatia. 1994.
D.Barković, Operations research, Faculty of Economic, Osijek, Croatia. 1997.
Dr S.Dragisa, Mathematical methods in business economics, Beograd. 1968.
A.Krstev, Z.Zdravev, M.Lukarevski, Basics of operations research – script, Goce Delcev University, Faculty of Informatic, Stip, North Macedonia. 2018.
D.Barković, Odlučivanje u marketingu, Informator, Zagreb, Croatia. 1986.
R.Allen, Mathematical Analysis for Economics, London.1957.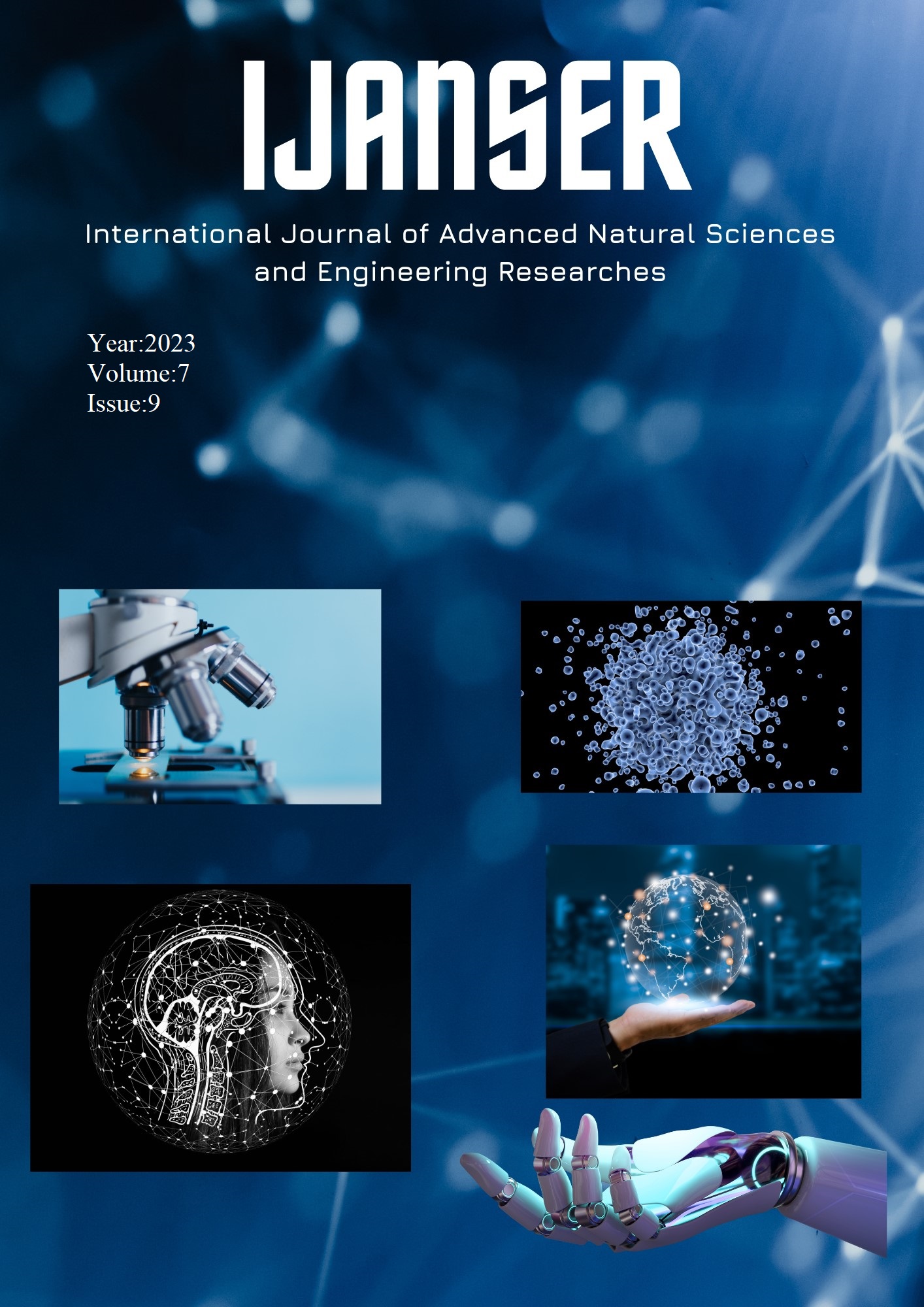 Downloads
How to Cite
Srebrenkoska, S., Krstev, D., & Cekerovska, M. (2023). Analysis of an inventory management model in a manufacturing process based on material requirements planning (MRP). International Journal of Advanced Natural Sciences and Engineering Researches, 7(9), 91–93. https://doi.org/10.59287/ijanser.1507
Conference Proceedings Volume