Active learning and effective teaching strategies

Abstract views: 0 /

PDF downloads: 0
Keywords:
Learning, Teaching, Strategies, Benefits, Challenges, Students
Abstract
This paper aims to present active learning as an approach to education that emphasizes student engagement and participation. This approach contrasts with traditional lecture-based teaching, where students are passive recipients of information. This paper will discuss the benefits of active learning and the effective strategies for its implementation. It will present some of the benefits of the active learning for students such as the increased student engagement and motivation that can lead to better retention of material and improved academic performance, and the promotion of critical thinking and problem-solving skills, through activities such as group work and problem-solving encouraging students to think critically and apply their knowledge to real-world situations. The paper will also highlight several effective ways for teachers to develop knowledge in active learning through attendance of workshops and training sessions, active collaboration with colleagues, engagement in self-study, experimenting with active learning. The paper also will discuss strengths and weaknesses of this approach and give some practical examples of teaching strategies for active involvement of students and give some basic rules of the approach. The paper will conclude that active learning is an approach to teaching and learning that promotes student engagement and participation in the learning process. It includes a variety of strategies, such as discussion, writing, and cooperative learning, which can be used to actively engage students in the classroom. Active learning can improve learning outcomes, promote critical thinking skills, and increase student motivation and interest in the subject. 
References
Bureau for development of education: http://bro.gov.mk/docs/kriteriumi/Kriteriumi_za_ocenuvanje.pdf.
B. Dogani, "Evaluation of student achievements in primary education", Doctoral thesis, Skopje, 2016.
B. Mehmedi, "Methodology of pedagogical research", Tetovo, 2015.
Xh. Murati, "Didactics - Teaching Methodology", Tetovo, CABEJ, 2002.
J. Gifkins, "What is "Active Learning" and why is it important?" E-international Relations, Oct 2015.
A. Steele, "What is active learning and what are the benefits?", Brighter thinking, June 2019.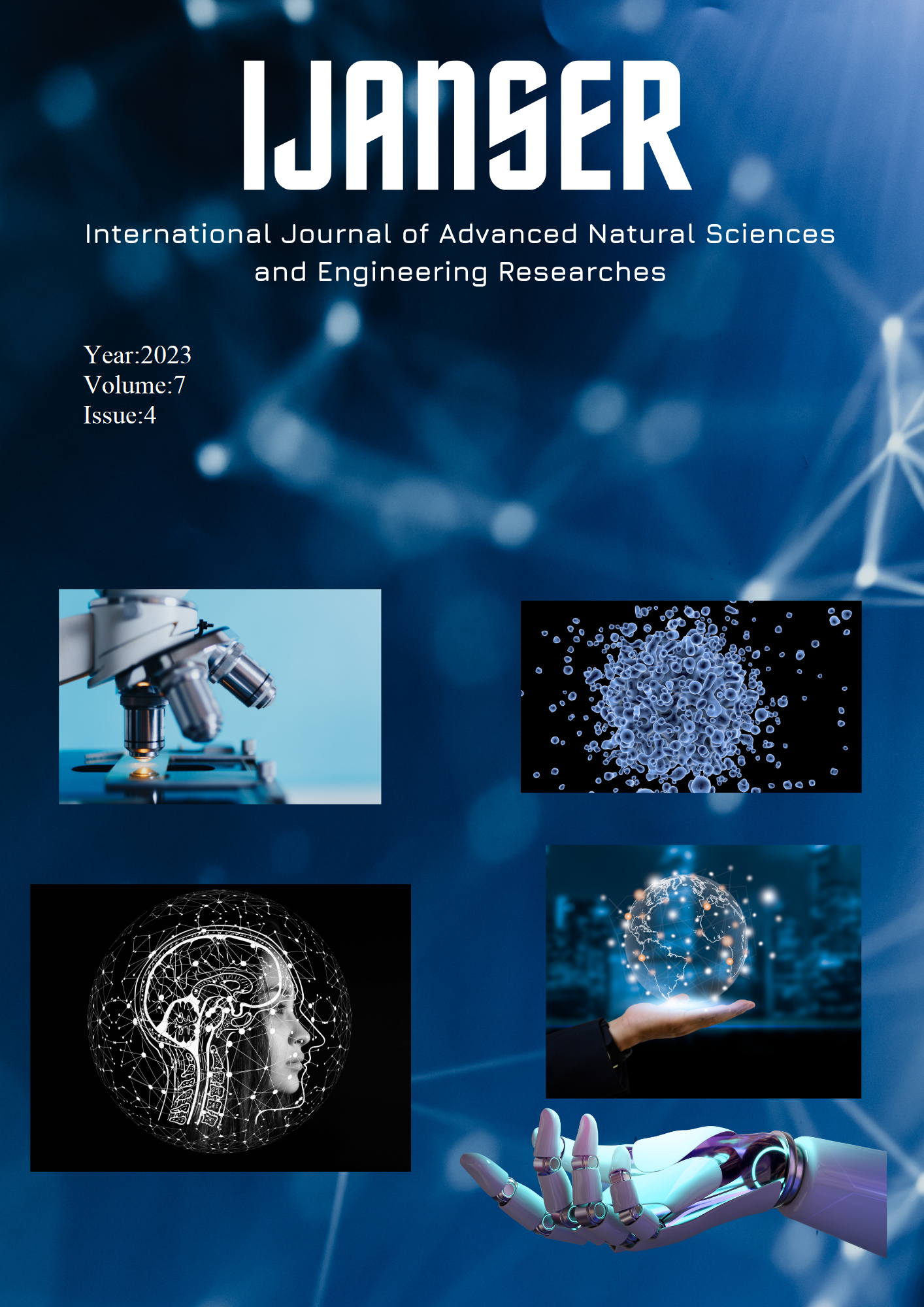 Downloads
How to Cite
Dogani, B. (2023). Active learning and effective teaching strategies. International Journal of Advanced Natural Sciences and Engineering Researches, 7(4), 136–142. https://doi.org/10.59287/ijanser.578