Arduino-Powered Automation for Accurate Digital Counting

Abstract views: 29 /

PDF downloads: 10
Keywords:
Counter System, Development Board, Arduino, Infrared Sensor, Automation
Abstract
In the domain of automated counting systems, our digital counter system offers an efficient solution for tallying individuals, vehicles, and objects entering or exiting various environments. This innovative project utilizes Infrared sensors, piezoelectric sensors, and Arduino technology to autonomously detect and record numerical data with precision. Strategically positioned at entry points, the Infrared sensor acts as a vigilant sentinel, while an array of piezoelectric sensors discreetly resides beneath a mat, serving as sensitive receptors. Together, these sensors collaboratively acquire and transmit data to the Arduino microcontroller, where sophisticated internal code executes accurate counting procedures. Notably, this system operates efficiently on low voltage, emphasizing its energy-saving capability, and requires minimal maintenance for sustained reliability. This research introduces a robust and intelligent digital counting system with vast potential for diverse applications where meticulous and dependable counting processes are paramount.
Downloads
Download data is not yet available.
References
Gaurav Waradkar, Hitesh Ramina, Vinay Maitry, Tejasvi Ansurkar, Asha Rawat, Parth Das "Automated Room Light Controller with Visitor Counter" Imperial Journal of Interdisciplinary Research.
Ying-Wen Bai, Yi-Te Ku "Automatic room light intensity detection and control using a microprocessor and light sensors" IEEE Transactions on Consumer Electronics (Volume: 54 , Issue: 3 , August 2008).
Subhankar Chattoraj, Aditya Chakraborty"Bidirectional Visitor Counter with Automatic Room Light Controller and Arduino as the master controller" International Journal of Scientific and Research Publications.
Sonali K. Pawar, BharatiVidyapeeth "AUTOMATIC ROOM LIGHT CONTROLLER USING MICROCONTROLLER AND VISITOR COUNTER"
International Journal of Research in Engineering and Technology Volume.
E.Shilpa " Implementation of Automatic Room Light Controller with Visitor Counter Design using 8051 Microcontroller " International Journal of Innovative Research in Computer and Communication Engineering.
Erdem H "Design and implementation of data acquisition for fuzzy logic controller", IndustrialTechnology, (2002). IEEE ICIT International
Conference Volume.
Mr. Sachin SanghratnaBhalera Dr AbhijitBanubakode "Energy Efficient Automized Public Utility" International Research Journal of Engin, Vol 3, pp 213-224.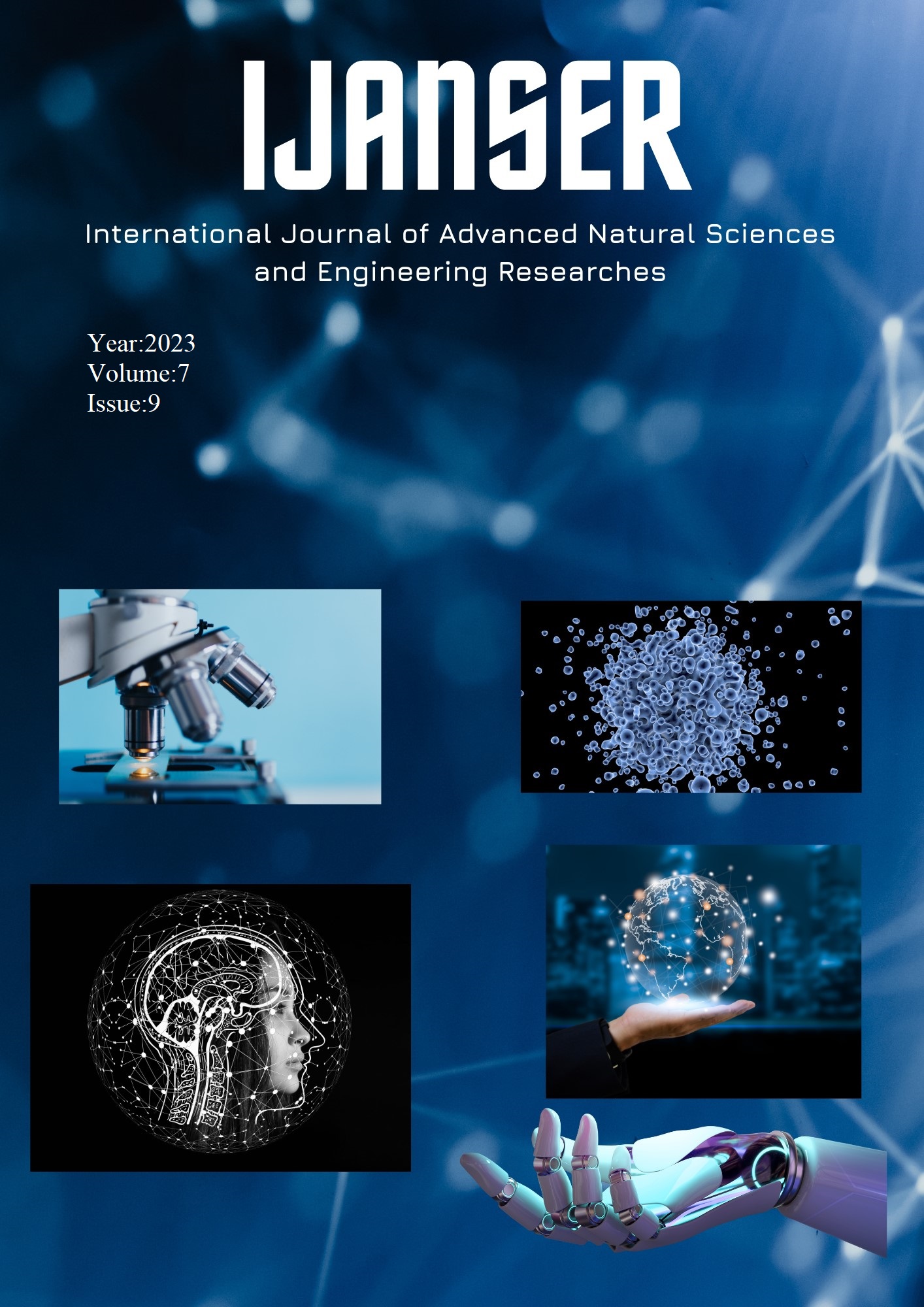 Downloads
How to Cite
Jan, H., Saad, M., Rehman, A. U., & Mehfooz, Q. (2023). Arduino-Powered Automation for Accurate Digital Counting. International Journal of Advanced Natural Sciences and Engineering Researches, 7(9), 189–192. https://doi.org/10.59287/ijanser.1528
Conference Proceedings Volume